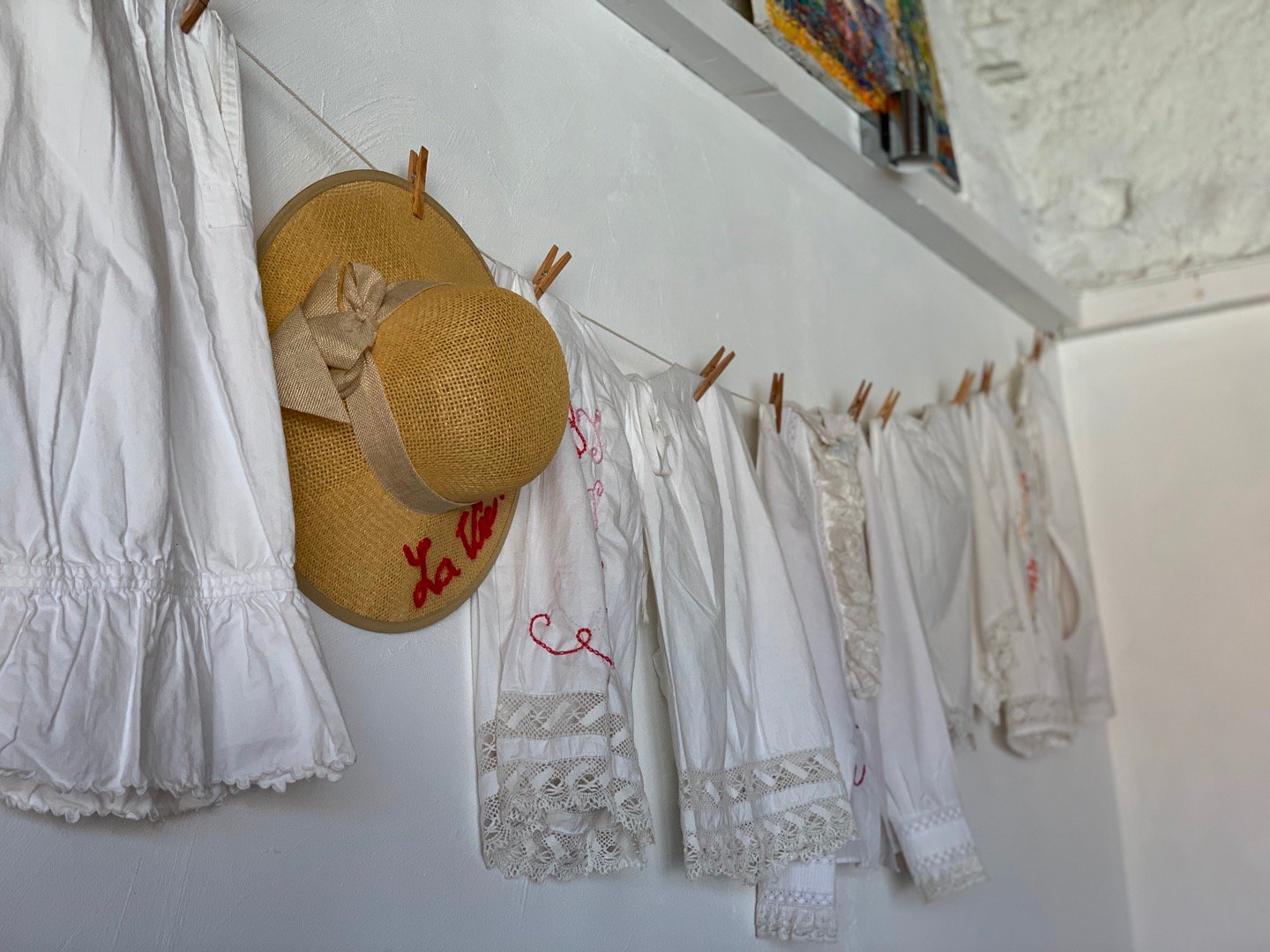 Sustainability
We have got our focus on the importance of a sustainability! We are reducing the waste by reusing and recycling materials.
All of our furniture are old, antique pieces that have been tastefully renovated by ourselves. For decoration of the restaurant we used old wood pieces and caringly turned them into, both old and new, furniture pieces and decorations which are now embellishing our restaurant.
We care about the energy usage, so we sundry all of our beddings. We preheat our water on a natural way, on the roof using the sunshine! We are paying close attention to recycling plastics, glass and other materials.
We are reducing the usage of paper handtowels by using the cotton towels in the restaurant.
Thank you for recognising our effort!