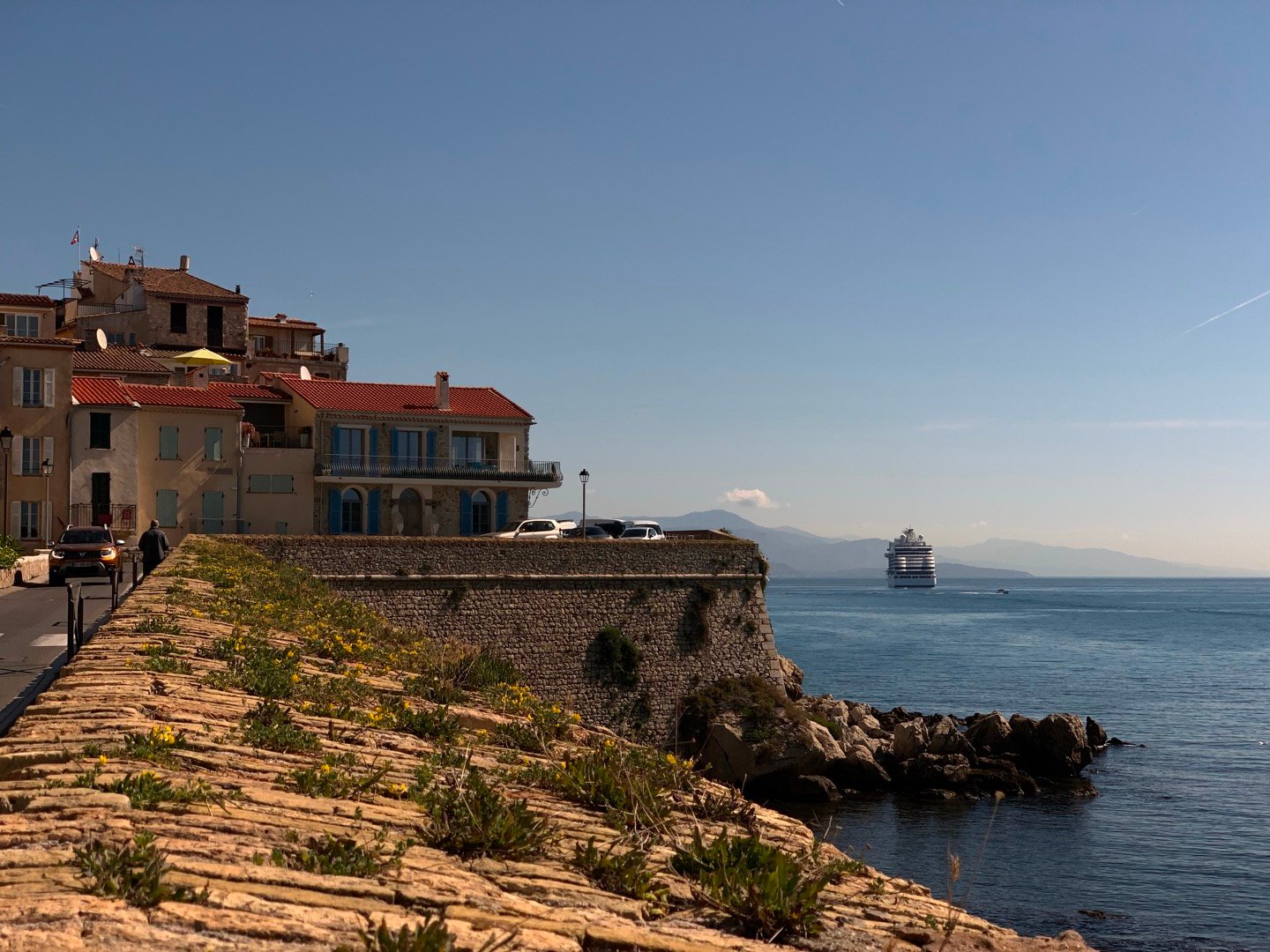 Antibes
Antibes is a Mediterranean town in the Alpes-Maritimes department of southeastern France, ideally situated in the heart of Côte d'Azur between Cannes and Nice.
This medevial and charming town has got everything you need - lots of bars and restaurants, Provencal market where you can buy fresh fruit and vegetables and feel like a local, nice sandy beaches with clear sea ideal for swimming, parks and gardens, Port Vauban - the largest yacht harbour in the Mediterranean sea, and plenty more!
With 48 beaches along the 25 km (16 miles) of coastline that surround Antibes and Juan les Pins, this is the ideal summer destination!
For the art and history lovers there is plentiy to explore: Archeological museum, Naval Museum of Napoleon, Fort Carré, the famous Picasso museum etc. This museum houses one of the world's greatest Picasso collections: 24 paintings, 44 drawings, 32 lithographs, 11 oils on paper, 80 pieces of ceramics, two sculptures and five tapestries. It is a must see when visiting Antibes!
You will have lots of interesting things to do and discover as this is a unique city with a rich history! Even a simple walk through the picturesque streets will leave you speachless.
For nature lovers, we recommend an easy coastal hike around Cap d´Antibes on a sunny day. For a well spent family day, there is a water park 4 km away. Since you will be situated in the heart of French Riviera, it will be easy for you to explore Nice, Cannes, Monaco, beautiful village of Èze, St Paul de Vence and more, there are many possibilities. In this dinamic area you will be able to experience: Formula 1 in Monaco, Film festival in Cannes, Jazz festival in Juan-Les-Pins, Rally race in Antibes, the Regatta in Port Vauban, Fireworks festival in Cannes, art fairs, festivals and many more! Whatever you choose, you will have a memorable vacation!